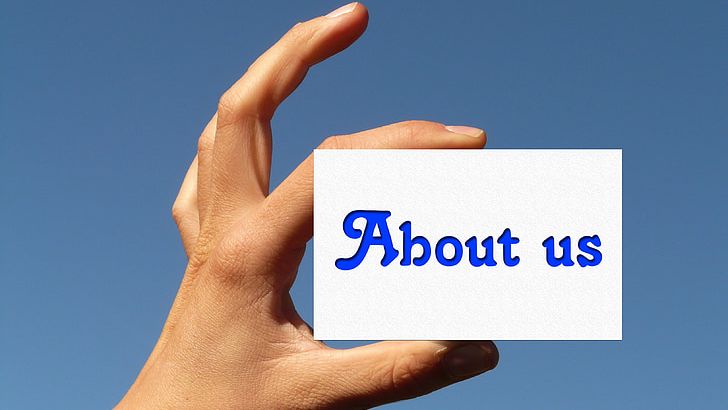 What Sets K&B Apart
Writing Senior Living for 20+ years
K&B Underwriters, based in Reston, Virginia, was founded in 2004 by people with a background in designing coverage for senior living medical facilities. Our commitment from the beginning has been to develop insurance and risk management programs that provide mutual success for all involved.
This means success for senior living facilities looking to provide quality, dignified care to residents in a nurturing environment, while at the same time mitigating risk, protecting against loss, containing costs and continuing to grow.
It also means success for our broker partners who want to broaden their appetite in this segment and secure best-in-class, innovative solutions for their clients. And it means long-term, stable underwriting profitability for our carrier partners.